The 6th of August – free time and tour in Arras
Arras is the capital of the Pas-de-Calais department, which forms part of the region of Hauts-de-France. The historic centre of the Artois region, with a Baroque town square, Arras is located in Northern France at the confluence of the Scarpe river and the Crinchon River.
After visiting the Carriere Wellington, we had some free time and then we visited the city center of Arras. Arras was very interesting to us because during most of the First World War, Arras was about 10 kilometers away from the front line, and a series of battles were fought around the city and nearby.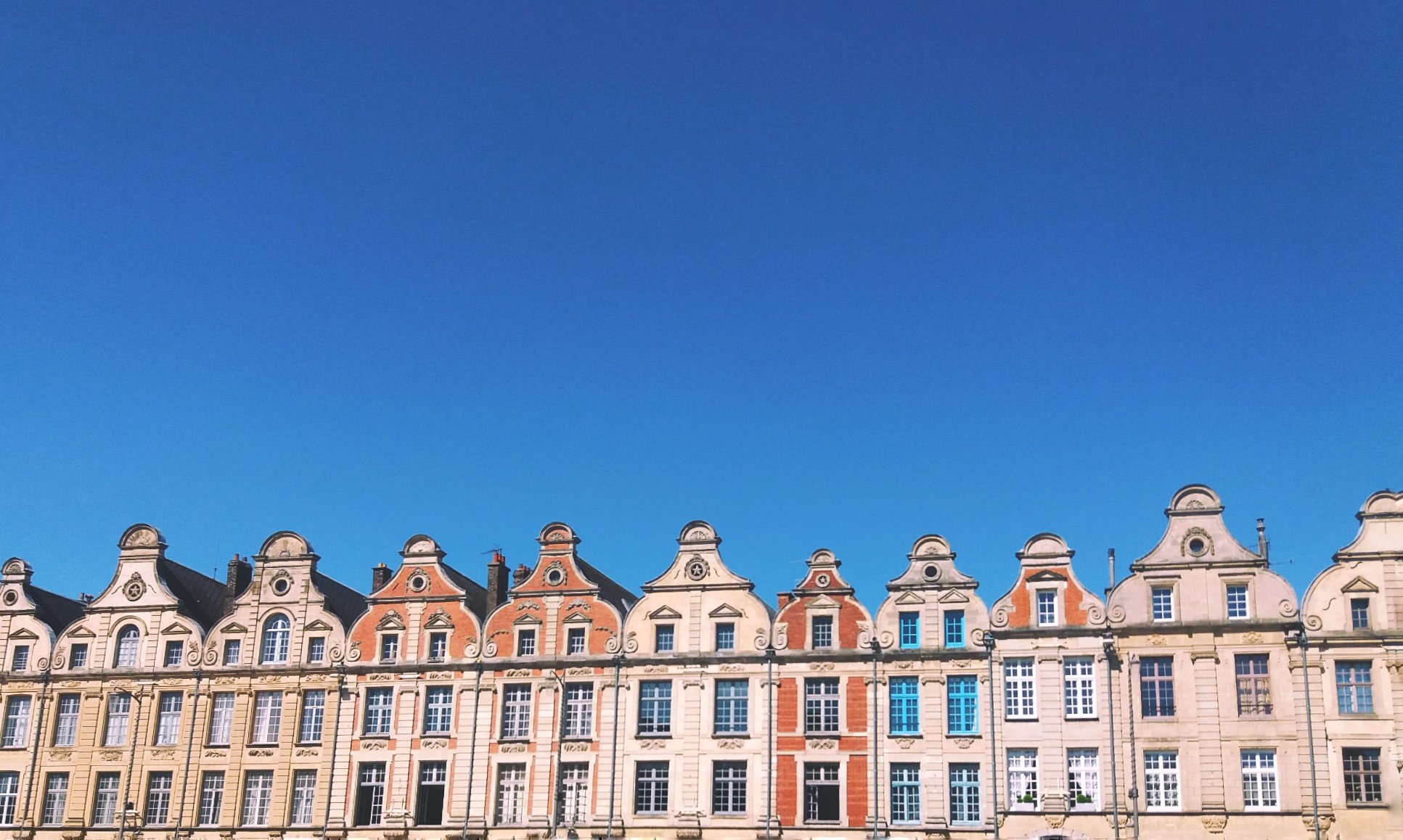 ---
Flo, Jan, Anja, Sashka and myself went to the city museum and spent some nice time in there. After the museum, we explored the tiny and cute city. The streets are paved with an old cobblestone and we saw Flemish-Baroque-style townhouses that are very beautiful and give you the dutch vibe.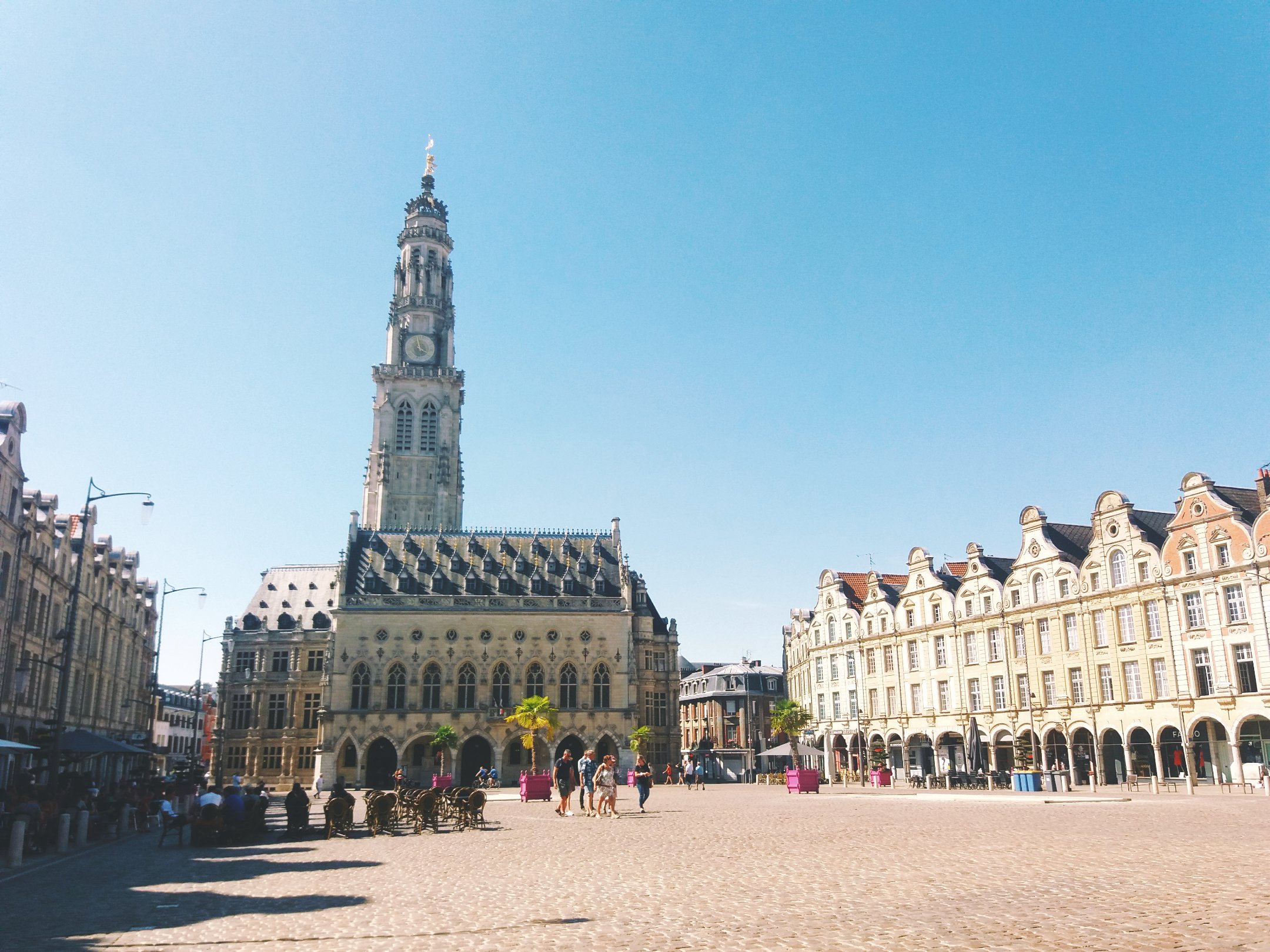 ---
By the end of World War I, the city was so heavily damaged that three quarters had to be rebuilt. The reconstruction was extremely costly, yet it proved to be a success and allowed the city to expand.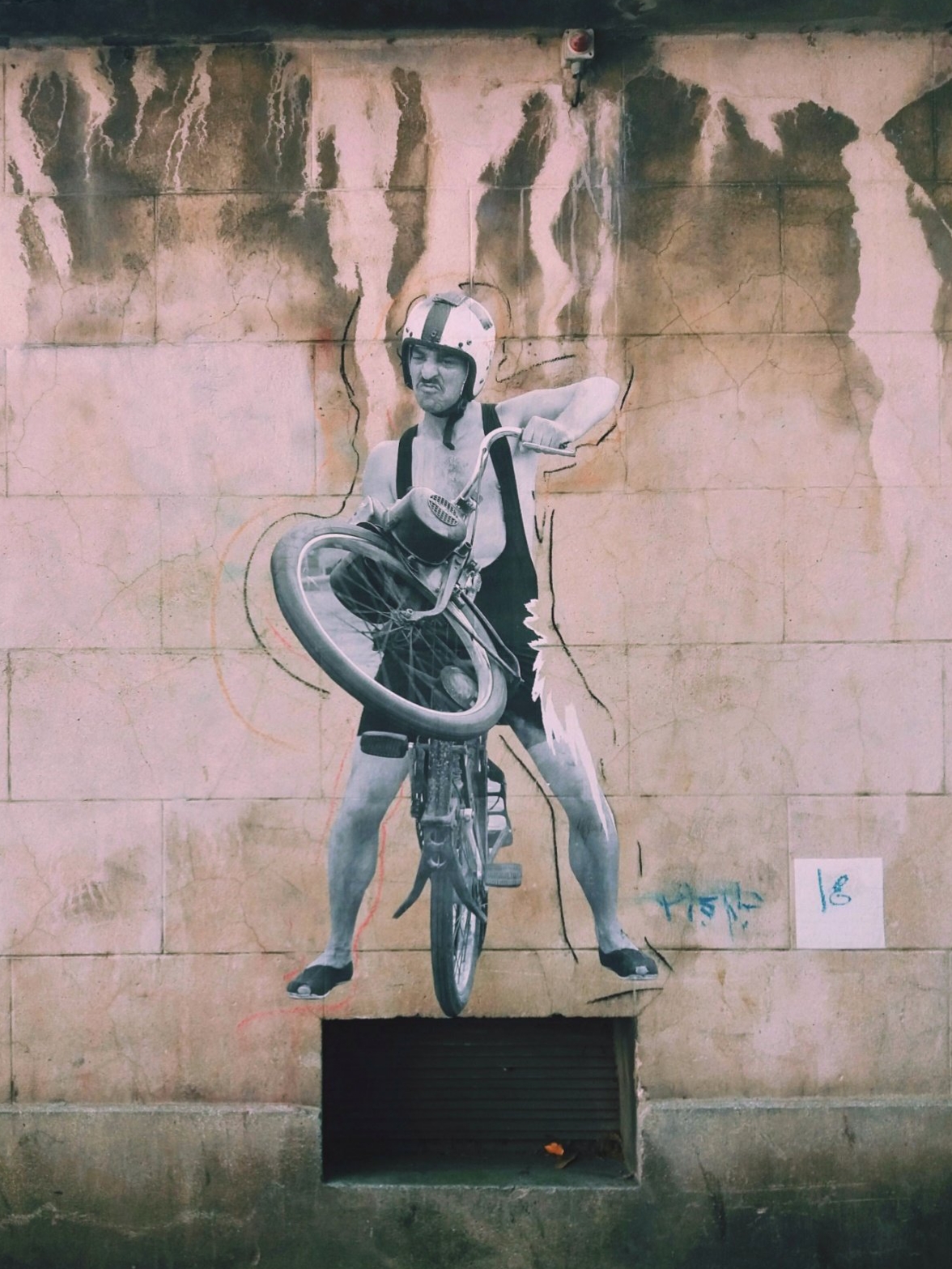 ---
When we finished with exploring the city, we met with the other half of the group and then we drove to Camping Le Kilienne where we finally chilled under the beautiful stars. 🙂