On our way to the Carriere Wellington, an old mining complex used for hiding the troops, we got to a pond in the sweet and scented air of Hauts de France on a hot summer day.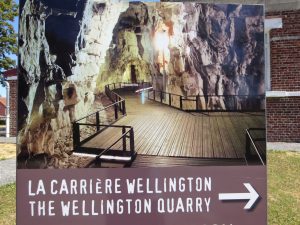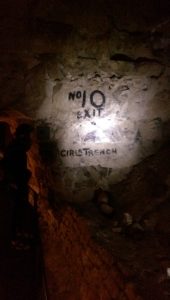 Some of us  put on their big boys' pants and chose to take on the threat of hypothermia. I, not beeing a total brainless git, chose to be an utter bugger about it and simply dipped my toes. Nearly killed me and all!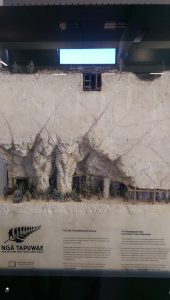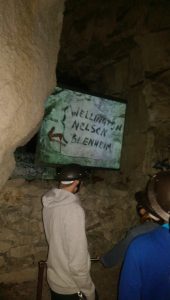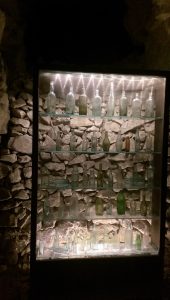 One could probably find in that situation the oportunity to cook up some grand allegory about life, society and stuff. An oasis of icy bliss concealed in a mighty forest, bringing us solace from the relentless nothern sun.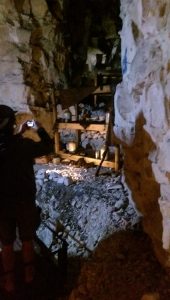 I like to think that the spirit of lighthearted communion we shared at that moment brought us closer to the soldiers' experience during the war. Friends, relatives and kinfolk together enjoying brief moments of respite between each battle. Kinda…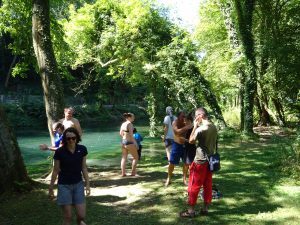 '
written by Amaury P.