August 16th – Driving to Kummersdorf (11km)
One hour of easy driving. We came to Kummersdorf where a guide waited for us and slowly introduced us the story of Kummersdorf. A huge concrete wall with a barbed wire, a Lebensgefahr! (risk of death) sings everywhere and a DEAD ZONE inscription at the entrance to the eerie city. Conclusion: the place is creepy and abandoned, but at the same time magnificent and beautiful.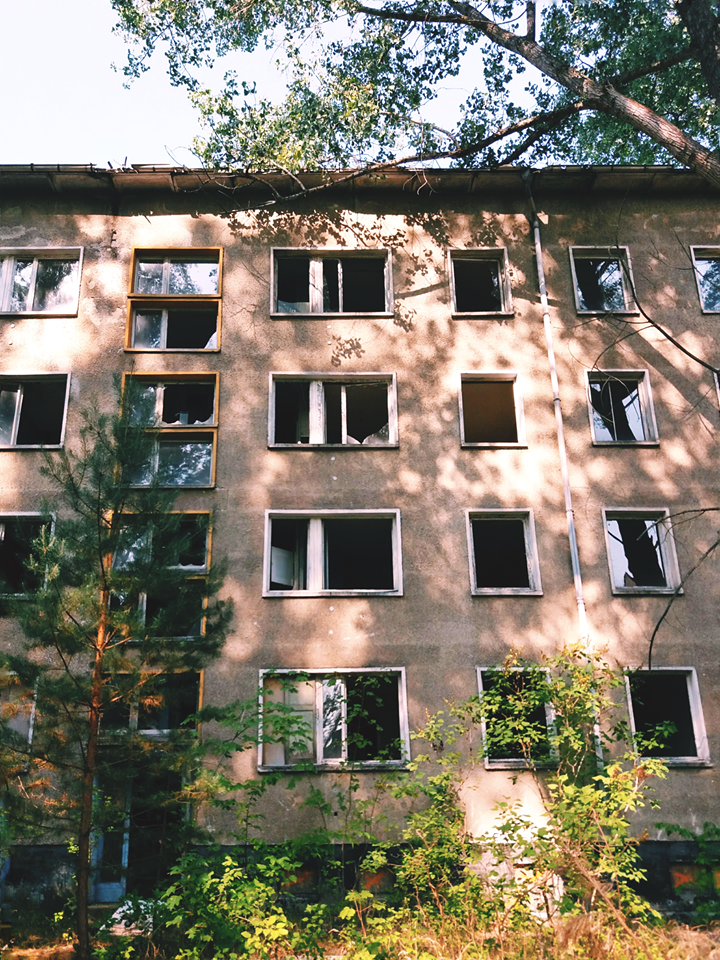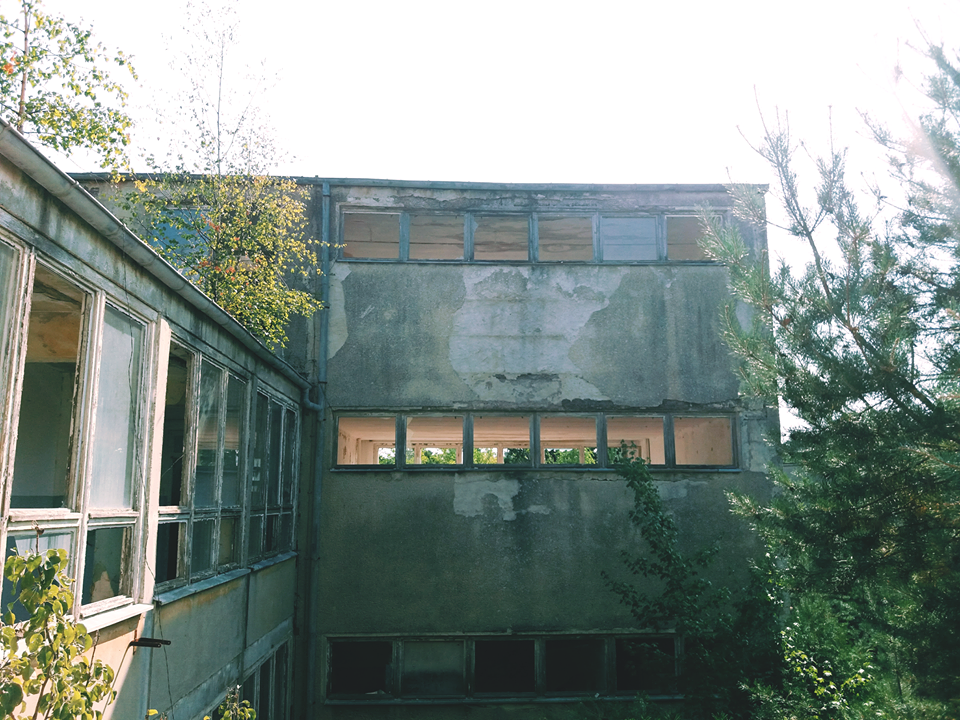 Kummersdorf is the name of an estate near Luckenwalde, around 25 km south of Berlin, in the Brandenburg region of Germany. Until 1945 Kummersdorf hosted the weapon office of the German Army which ran a development centre for future weapons as well as an artillery range. By the time the First World War rolled around, it was the biggest military testing area in the world. Kummersdorf's importance for testing military equipment only increased between the World Wars. This place was also the location for the analyses, studies and testing of various German-captured Allied tanks and armoured fighting vehicles.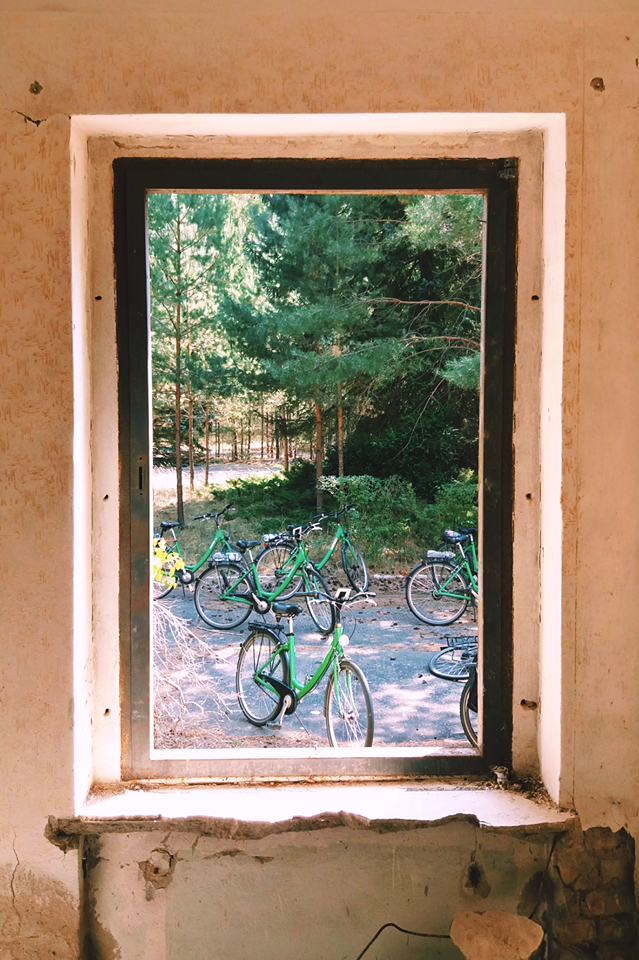 The Red Army took over the whole Kummersdorf military area after the war, and it was under the Soviets' watchful eyes that Sperenberg assumed importance as an airport. They hadn't paid much attention to it at first, using it for training just about any time they were bothered, and it wasn't until 1958 that construction on the airfield began. Kummersdorf had everything a city should have: an airport, a hospital, theater, school, discos, cinema, shops, bakeries, sports halls and other public and private institutions necessary for a decent life, tending a population of more than 5,000 soldiers and civilians at peak times. Of all this, only abandoned buildings and two lakes remained.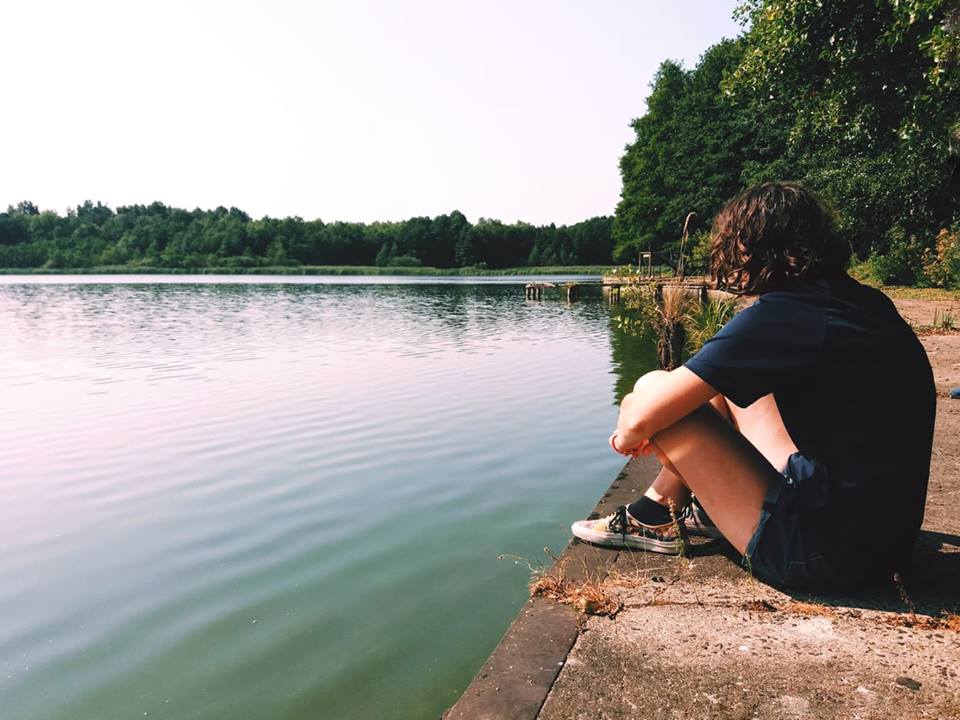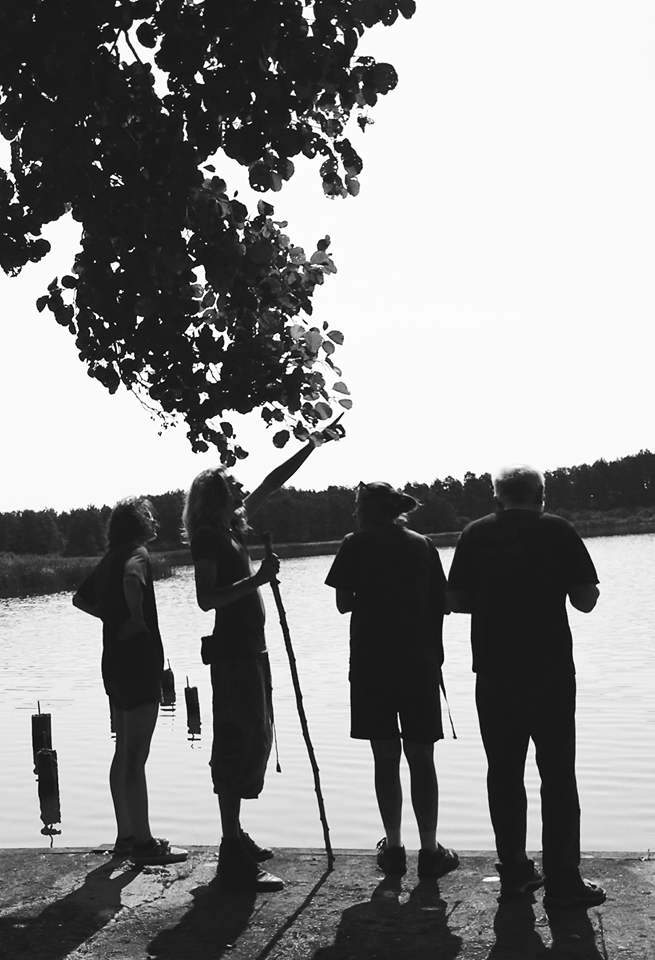 Vegetation swallowed all the buildings that have been in a state of decay for a long time and you feel like you're in a vicious and haunted forest (thanks to Phillip, we even had our wizard Gandalf 😀 ).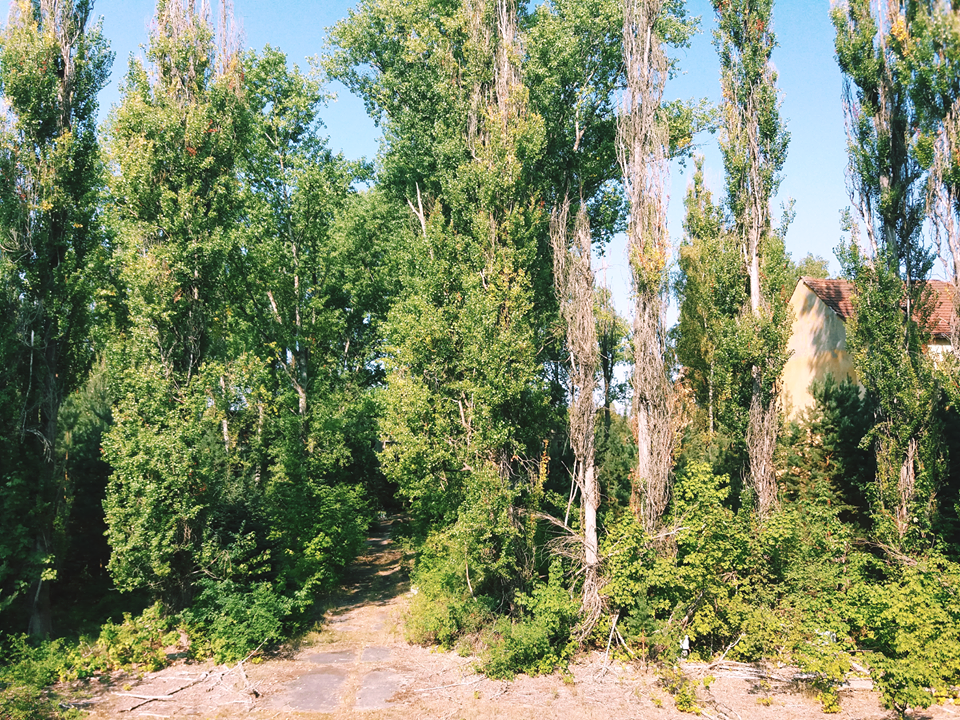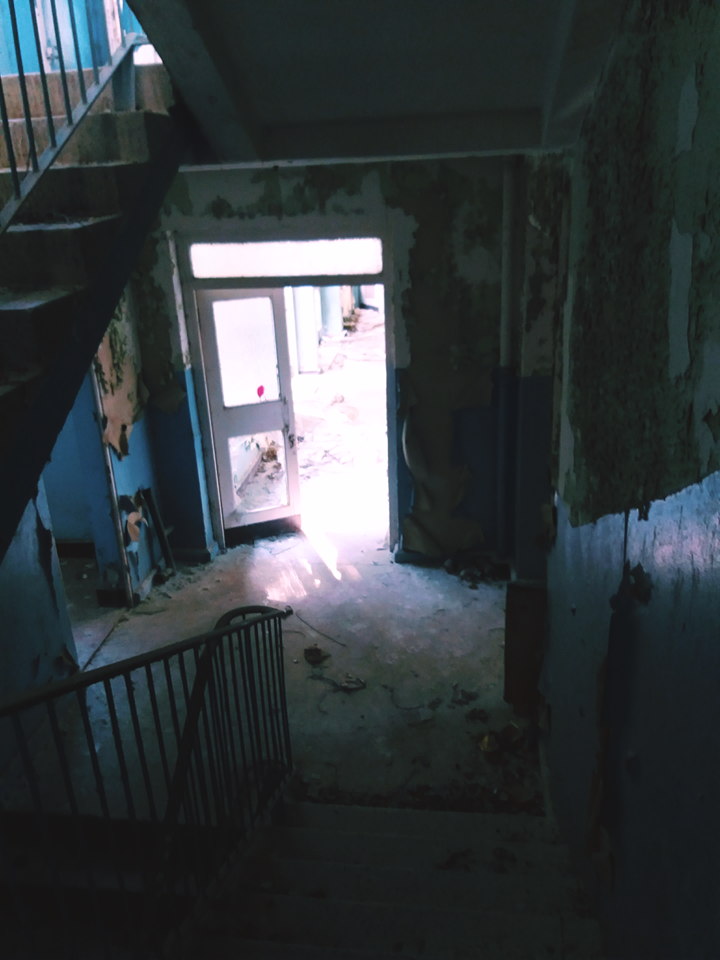 There are the usual dangers of roofs landing on your head. Apparently you also need to watch out for discarded munitions and things that could blow up when you step on them. The last thing you want is to get killed standing on a mine. Spooky, scenical, palatial and marvelous – that is Kummersdorf.